Image and distinctive
feature of your business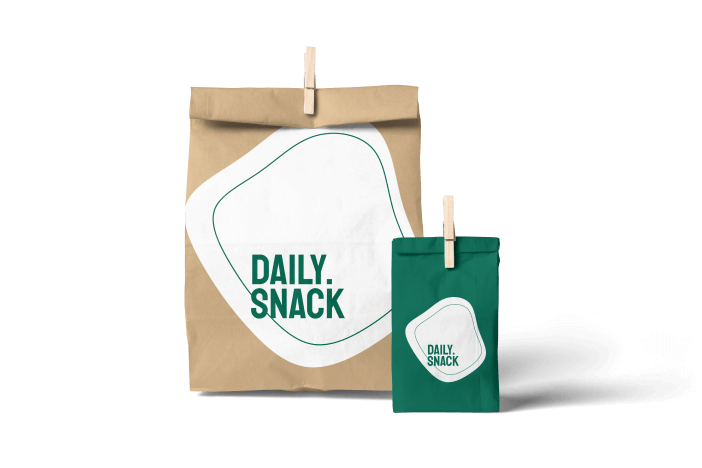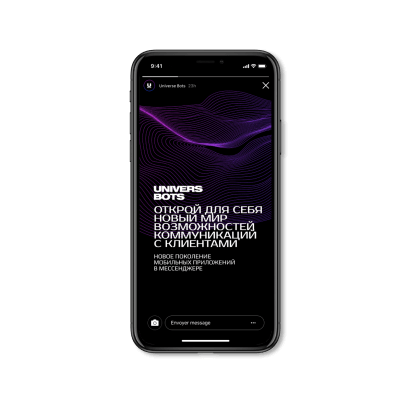 We are developing a new brand positioning based on a study of the product, audience and market
A full-fledged stage of work on brand positioning.
We hold two or three strategic sessions: we discuss the findings of the study, we analyze our achievements in possible areas of positioning, we work out the role, nature and values of the brand.
At the research stage, we study all available materials, examine the behavior of the audience online and in the context of the provision of services, conduct in-depth interviews and surveys.